Welcome to Equiem Limited
Equiem is a performance testing consultancy based in the North West of England providing first class performance testing services. We strive to provide a service tailored to our customers' needs, rather than a pre-packaged solution. The best way to identify your requirements is to contact us for a free consultation.
Please take the time to view our website and see what we have to offer.
Performance Products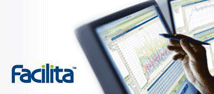 Performance Products
Facilita Forecast
Equiem have a strong partnership relationship with Facilita, we have worked closely on many varied and challenging projects.…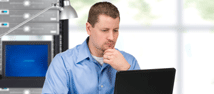 Performance Services
Performance Environment Design and Setup
The consultants at Equiem have built many Performance test environments in their time and have built many Performance test environments to suit the complex requirements of the application under test…